Why Use a Mortgage Broker?
You are Unique and so are our Mortgages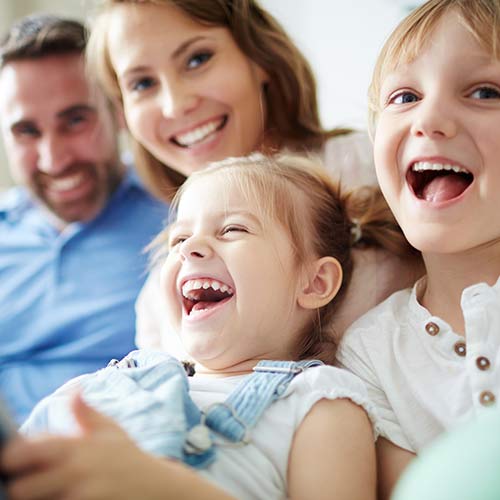 Mortgage Brokers are independent, trained professionals licensed to represent and provide you with the best advice for your mortgage needs!
A Mortgage Broker's primary expertise is locating funding for mortgage financing. They know where the best rates can be found. What's more, they have the knowledge required to present a proposal for financing to lenders in the best way possible to successfully obtain mortgage financing.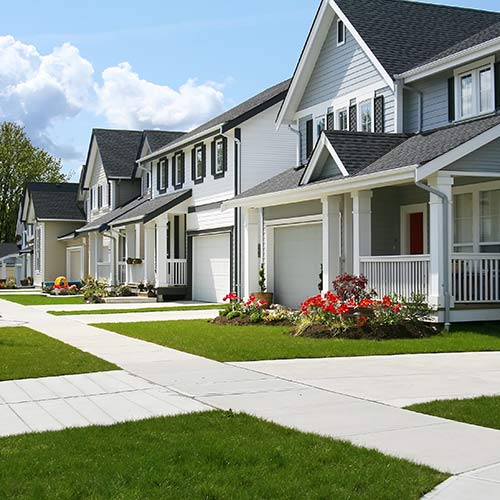 What Makes Me different??
Karen Boyne laughs and says she chose "the best career nobody's ever heard of." Fifteen years ago, she left a lucrative position in telecommunications to become a mortgage broker in Calgary. &Ldquo;Most of my friends didn't even know what a mortgage broker was," she says. &Ldquo;And I run into that all the time. Doctors, lawyers, well-educated people, they don't have a clue what we do." But, like most brokers, Karen is good with numbers and loves to help people, so her list of satisfied borrowers –from all walks of life – keeps growing. She says her first step with all borrowers is to get them to talk honestly about their life goals and how purchasing real estate, whether residential or commercial, fits into that picture. &Ldquo;I do a needs analysis, find out what their goals are, whether or not they want to travel a lot and keep their payments low, or live modestly and pay down their debt faster." Karen then applies her personal skills and industry tools to find the mortgage that's best for the borrower. Because she examines the rates and terms from dozens of lenders, and then negotiates on behalf of the borrower, she knows she has crafted the very best mortgage available for that situation. Karen is often surprised when, after working with borrowers, she receives gifts or thank-you cards expressing their gratitude. &Ldquo;This is the biggest compliment I have ever experienced in any industry," she says. Karen was asked by the Alberta Mortgage Brokers Association to chair a fundraising campaign benefiting the Calgary Real Estate Board's - Heart to Home foundation. Her committee of eight AMBA members raised over $80,000 for the Crestwood Affordable Housing Project in SE Calgary.
As satisfying as the mortgage broker industry is to Karen, she also wants to help Calgary consumers get satisfaction from it
"When you're choosing a mortgage broker, trust your gut. Make sure you're feeling comfy with them because you're sharing a lot of personal details of your life. But you should feel confident about giving them your plan because the more info we have, the more we can help."
10 Reasons to use a Mortgage Broker
Access to different lenders, banks, trust companies, investors and financial institutions.
Fast credit and loan pre-approvals with no cost or obligation. (Some conditions may apply)
They are experts at matching you with the best-suited mortgage.
Get mortgage rates at wholesale, guaranteed up to 120 days.
We work for YOU, not the bank.
Up-to-date on all the mortgage rates, terms and re-payment options available on the market.
They only specialize in mortgages and are knowledgeable on current trends.
They increase competition in the market place, thus keeping rates low.
They save you time and money!
Brokers have vested interest in satisfying your needs since they rely on referrals and repeat business.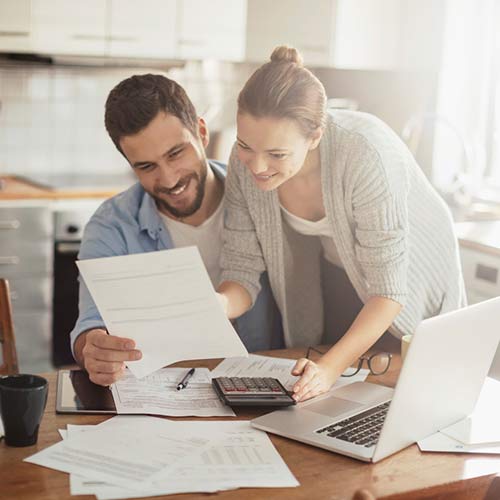 Other Interests
Created the "Dishing Diva's of Calgary" 18 years ago, we are a group of local foodies that support local charities with our customizable 8-10 course dinner to support fundraising efforts to various charity groups for Community Give Back
School lunches program, Gold Plates (Current Olympians) Boys and Girls Club
Crestwood Affordable Housing, House to Home CREB Board
Served for 5 years on Canadian Accredited Mortgage Professionals Board
Alberta Mortgage Broker Association Charitable Foundation
Drop-In Centre, Inn from the Cold, Counting the Homeless program
Breast Cancer Fundraising and Walk, Juvenile Diabetes, Brain Cancer
How do Mortgage Brokers Find Superior Rates?
Interest rates are a concern to borrowers. Because of their daily contact with lenders, brokers know which project or home attracts a favorable interest rate from one institution, but a higher rate at another. Some institutions, in fact, will only accept mortgage submissions from mortgage brokers.
These rates, and preferences for types of mortgages, can change daily, depending on economic circumstances or based on the size of an institution's portfolio in a particular type of mortgage. Your Mortgage Broker keeps current and knows which lender to approach first. As a result, mortgage rates obtained by Brokers are among the best available at the time of placement.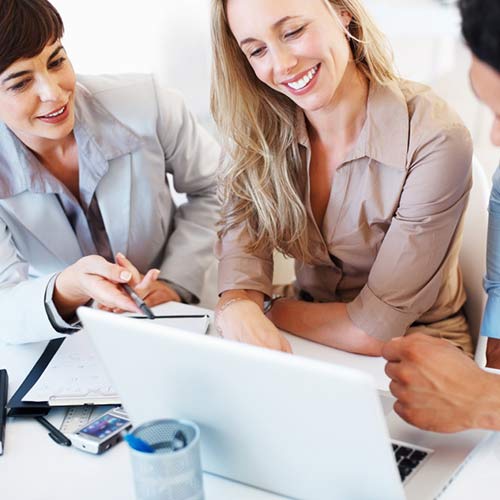 Why should I go to a Mortgage Broker first?
A professional presentation to a lender on the first application will get the best response and save you valuable time and money. Secondary applications with previous credit bureau inquiries may be more costly.
Often the success of obtaining mortgage approval depends on the way a proposal is presented and to whom it is sent. Your Mortgage Broker is trained to present your mortgage proposal where and how it will get the most immediate, positive result.
You don't call an insurance company for insurance - you use an insurance broker, because of their expertise, product knowledge and rates. So remember, call your mortgage broker first!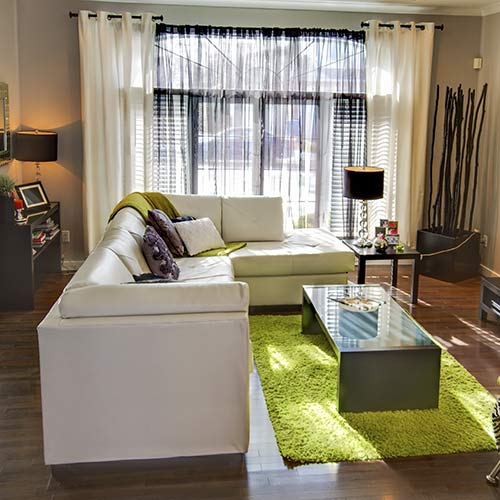 How do Brokers get better deals than many Banks?
The lenders who work with mortgage brokers include traditional sources, such as chartered banks, trust companies, as well as corporate and private pension funds.
In addition to these sources, brokers often develop professional relationships with private sources of funds, termed private lenders. These lenders can provide many various mortgage products not available at conventional sources.